Pagano S.p.A. has been operating in the national territory for more than 30 years.
In recent years, the company's strength, enriched by the managerial background, with the involvement of the second generation has enabled a market expansion, acquiring important contracts abroad.
The know-how gained in the design and execution of works, focusing on technological installations in all their complexity and variety, has enabled the company to achieve its presence among the list of excellences in the road sector and finding it in the most significant works. 
The company's core business is infrastructural engineering systems, systems implemented in large scale works and in the tertiary sector.
The determination and desire to keep up with the times have meant a broader and more proactive vision towards the market, leading to the growth and increase in SOA categories. Furthermore, the growing interest in new and/or renewable energy sources has developed with the E.S.Co. sector (UNI CEI 11352:2014) with the realization of Relamping interventions for Public Authorities.
The latter certification fits in perfectly with the company's policy, which, over time, has not only been limited to construction but has devoted attention to the environment and social policies.
Mission
"Improving mobility to increase safety, integration and sustainability."
With unwavering commitment and through continuous innovation, the company is able to give all customers the assurance of better road visibility, accessible information and the confidence to move around safely.
For Pagano S.p.A. all this is important and every day it strives to provide effective, efficient and quality service through its team of qualified professionals.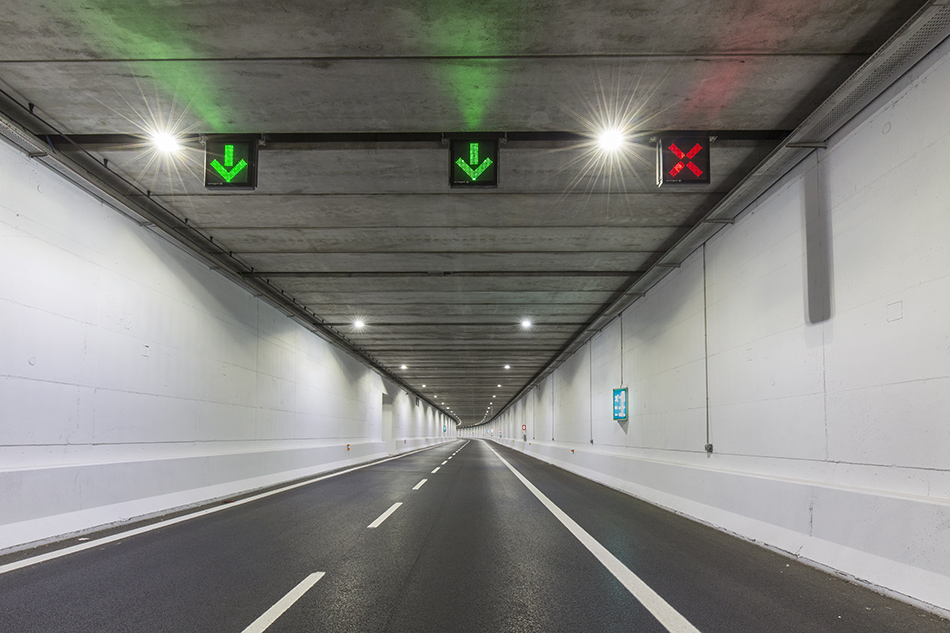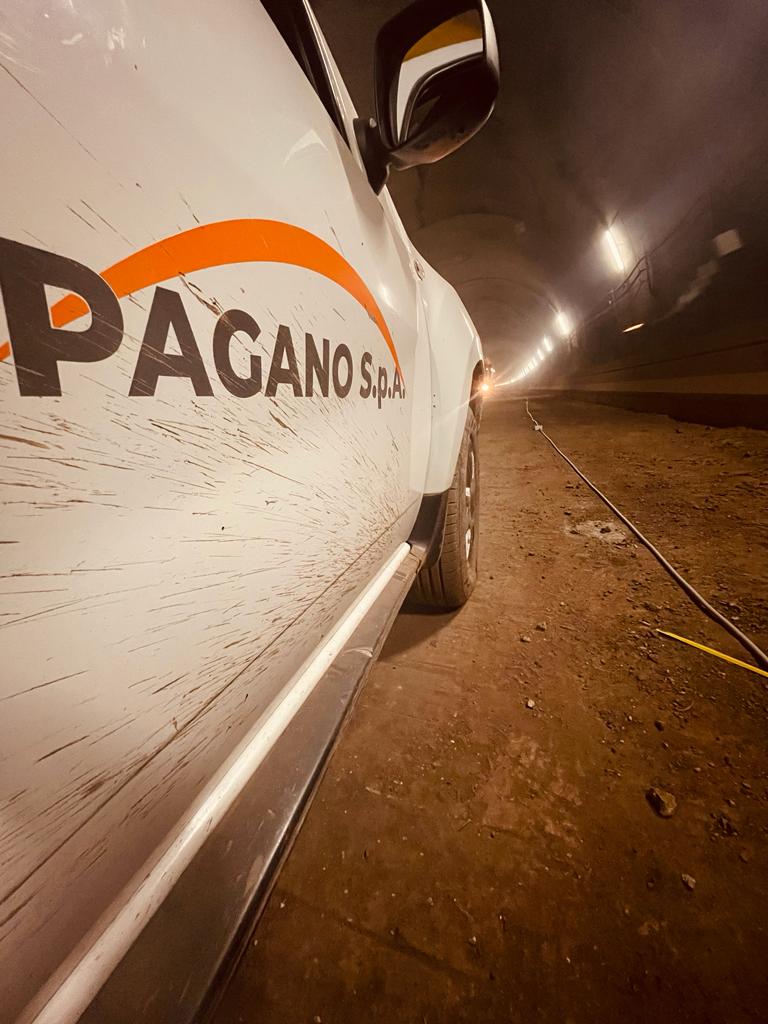 Vision
Pagano S.p.A. sees a world where the improvement of road conditions and the liveability of cities is guaranteed by increasing the interconnections of the main infrastructures we use every day. Infrastructure that can offer the driver and citizen as much safety and information transmission as possible, through the creation of interconnected roads and highways and smart cities projected into the future.